GS1M MyTrack allows businesses to capture and share information on internal process about the movement and status of products & logistics units using GS1 Keys and data carrier such as GS1-128 or GS1 Data Matrix embedded with Batch No., Production Date and Expiry Date.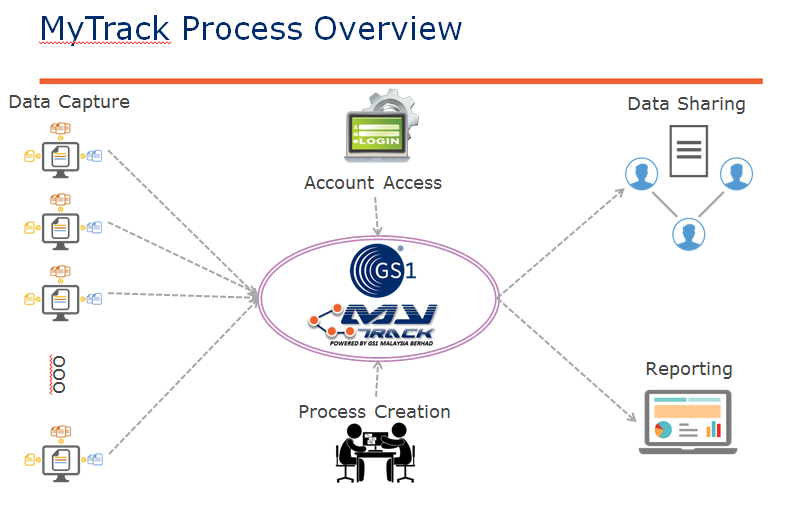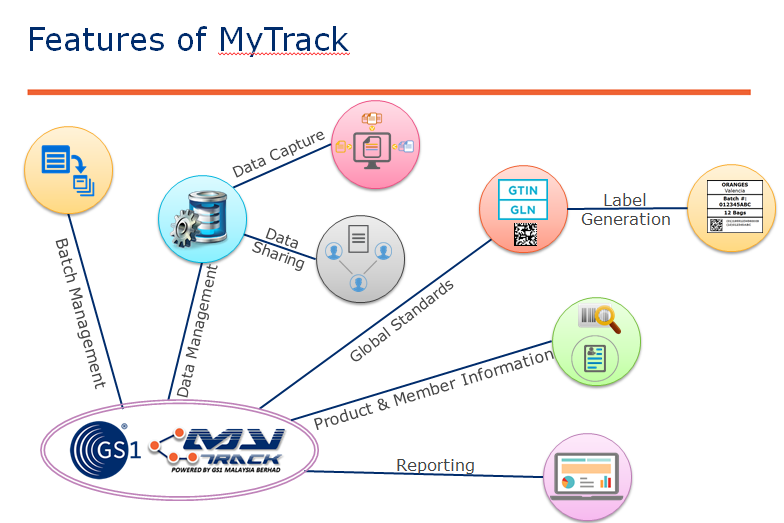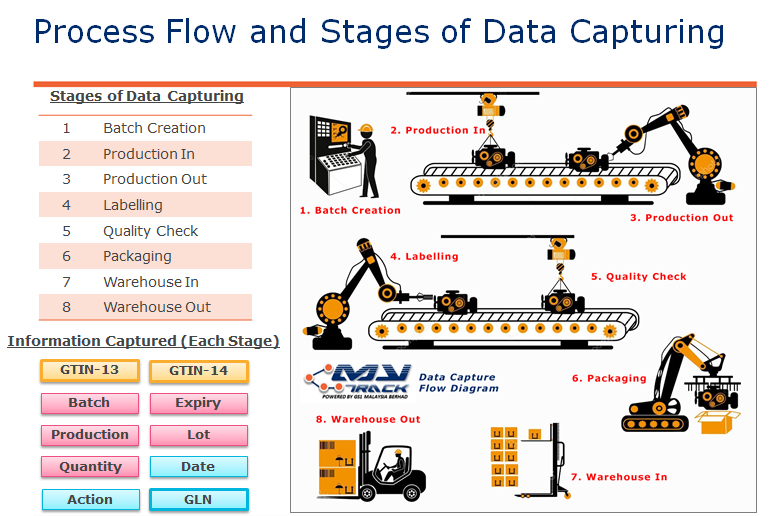 An account will be created for GS1 subscribers with username and password upon joining.
All active GS1 subscribers are allowed to access the platform to capture and share the information within the company internally.
Benefits
MyTrack provides the following benefits:
Visible traceability
Proper control of inventory and stock optimisation
Better Quality Control Management
Register today for a free briefing on MyTrack. To find out more about MyTrack, please email to gs1malaysia@gs1my.org OR call Mr. Syanon / Ms. Sonia / Mr. Leong at 603-62867200 today.